Meet the friendly faces that form the Midavlyn team!
The people that make the magic happen
We have years of experience in the industry and work with a wide range of lenders to support your needs. We understand the process can be stressful, so we're here to help navigate you through each part of the process.
Meet the wonderful people behind the team below.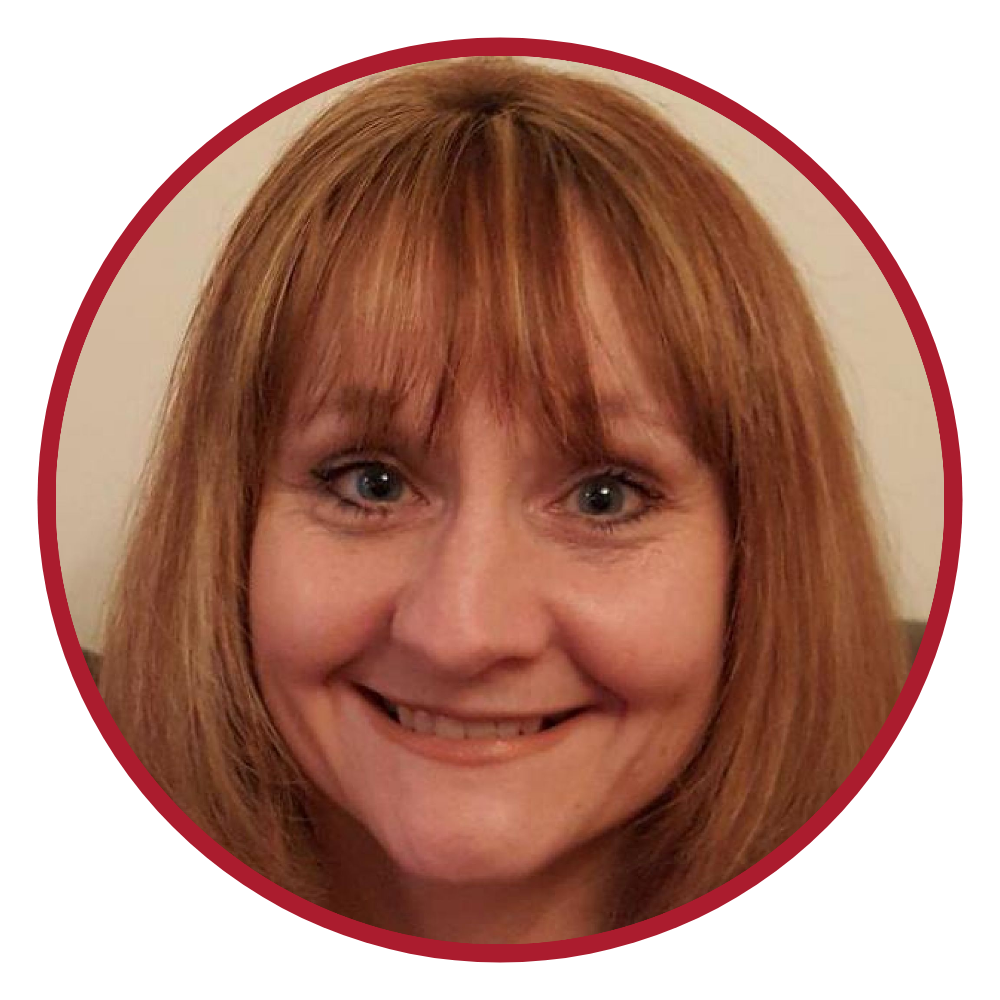 Mortgage and Protection Adviser
Hi, I'm Lyndsay.
With over 15 years experience in Estate Agency, Mortgage Advice and Financial Services, I offer all of
my clients a totally personalised and professional service in all aspects of their mortgage. Whether it
be a full involvement in the purchase of a new property (including negotiating on purchase prices,
dealing with chains, dealing with solicitors etc or remortgaging your property and/or raising funds. I
aim to be your only point of contact throughout the process.
I have been married to my husband Dave for over 12 years and we have a daughter Mia, and Rafiki,
the mad but soft Cockapoo. I enjoy spending time with my family and friends, going on holidays and
generally enjoying myself.
I became self employed over 5 years as I was frustrated with the restrictions on the service I could
provide for clients with being an employed advisor and also I wanted to be able to spend more
precious time with my daughter as she grew up.
The name of Midavlyn reflects the family values of the company as its originates from the names of
myself, my Husband Dave and my daughter Mia (not sure why I am last) and therefore is very
important to me.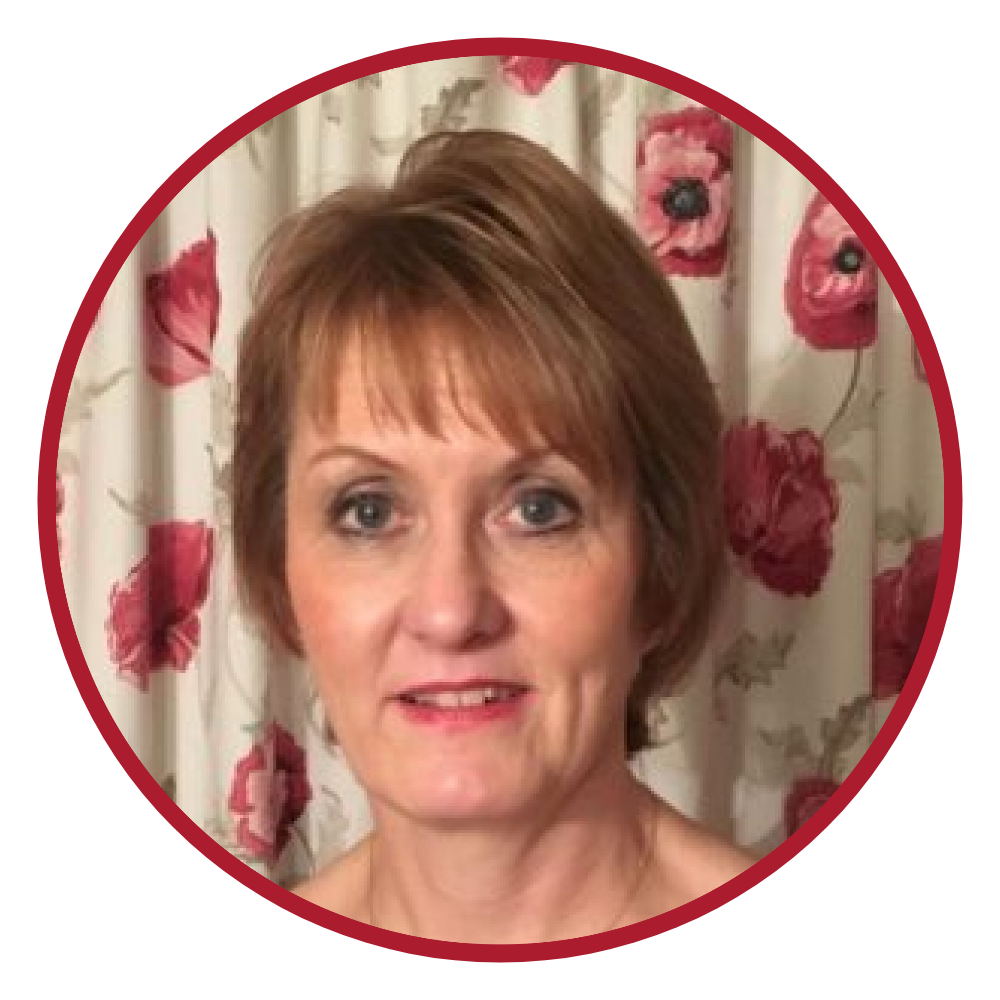 Mortgage and Protection Adviser
Hi, I'm Anne.
I have well over 40 years of experience working in a financial environment and have been qualified for mortgage sales for almost 20 years.  I have a passion for helping my clients, whether they are young or old, to ensure that they can achieve their property dreams or relieve them of financial worry.  Any situation is worth a free chat.
I moved to live on a farm when I got married to my husband Andrew, a very long time ago!  We were very lucky to bring up our children in a rural environment with all the ups and downs of farming life. My family are – "My Everything" and I love nothing more than spending my spare time with them, especially my two grandchildren who aged 4 and 1 who bring great joy.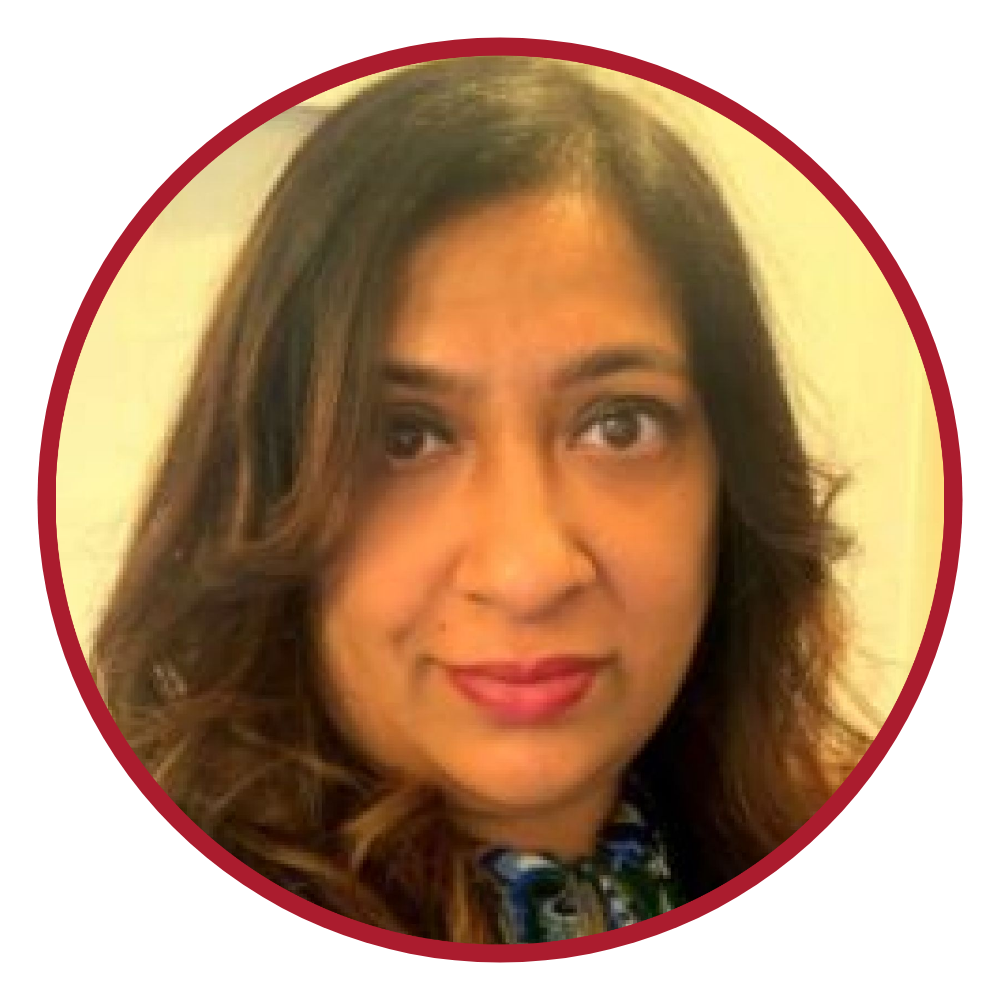 Mortgage and Protection Adviser
Hi, I'm Pam.
Pam Huq is an experienced Mortgage and Protection Advisor with over 13 years of experience in the industry. She prides herself on the service she provides and has helped numerous clients successfully buy their first home, move house, raise capital and re-mortgage as per their needs. She also provides advice on debt consolidation, complex self-employed cases, adverse credit, shared ownership, Buy to Let and Let to Buy mortgages. Pam provides insurance advice as well, giving her clients peace of mind and financial security, in the event of loss or reduction of income. Pam has lived and worked in different countries, including America and Bangladesh, and has a passion for travelling. In her spare time, she enjoys listening to music and cooking an authentic curry.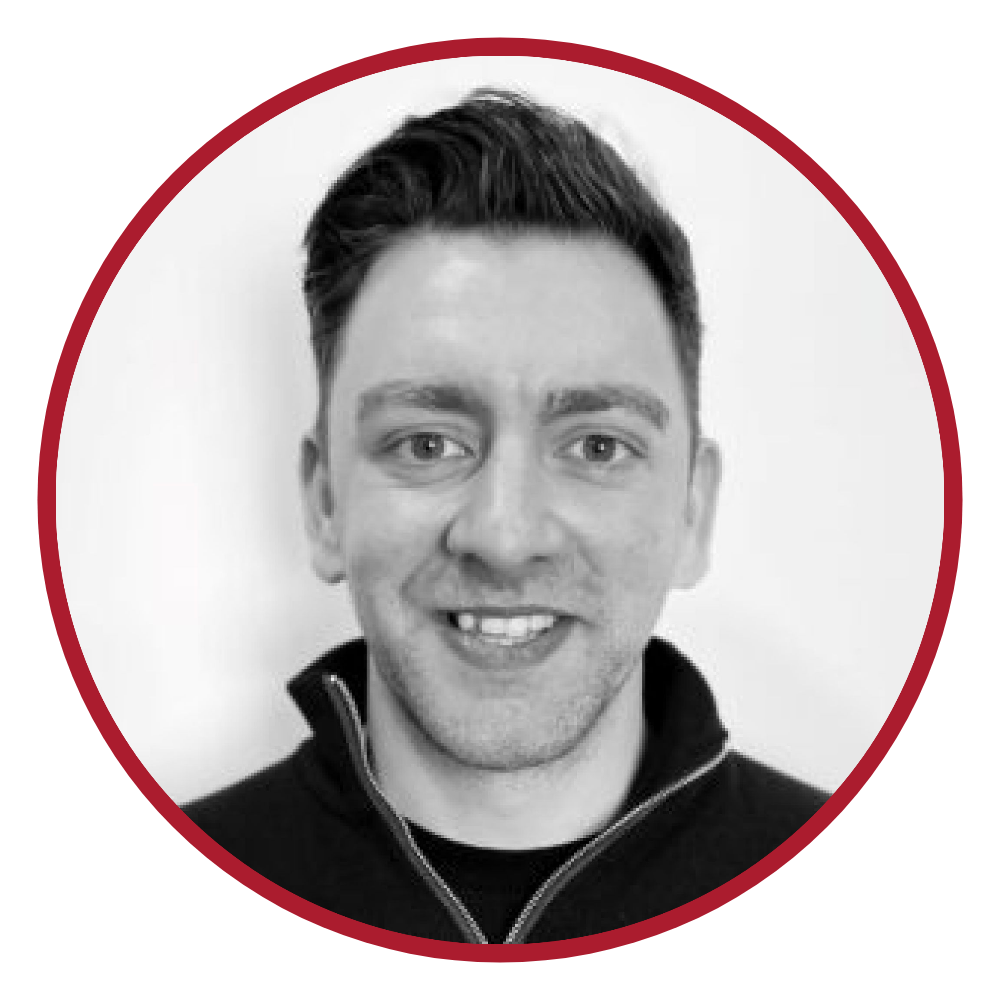 Mortgage and Protection Adviser
Hi, I'm Martin.
I am a Specialist Mortgage & Protection Expert. I started my career helping first time buyers get on the property ladder. I have a wealth of experience in customer affordability and credit file queries. When I am not helping people with their financial needs, I spend most of my time being a diligent husband, and proud Dad to two handsome boys, Leo and Abel.
When my wife and I were looking to buy our first house, we experienced the best and worst of taking our first steps on the property ladder. The most important person throughout, was the Mortgage Advisor. They had a lot of influence in how enjoyable and stress free the process can be.
This is why I wanted to become a mortgage advisor. Moving/buying a home is arguably one of the most memorable and proudest days of your life, so my goal is to make your experience positive and as smoothly run as possible.
Not everyone's finances, affordability or protection needs are the same, but I would love to help where I can.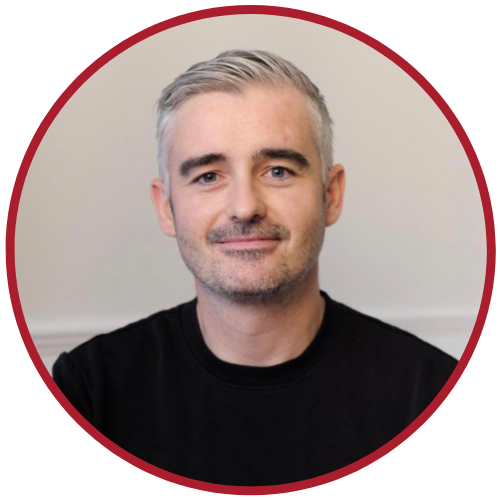 Mortgage and Protection Adviser
Hi, I'm Joe.
I am a professional mortgage and protection adviser. I have worked in financial services for over 12 years across a number of different sectors. I have been a business development manager for a lender so understand both side of the mortgage process. 
I provide my clients with professional advice tailored to their needs and circumstance as no two clients are the same. I pride myself on the fundamentals of providing clear concise advice for my clients and providing a reassuring helping hand all the way through the mind field of the mortgage process. I can assist with any mortgage related queries from first time buyers, home movers, re-mortgage etc …
Away from work I love spending time with my wife and 4 children whether that be taking my children to football, fishing or going on nice long walks. Work life balance is a huge reason why I became a self employed mortgage broker over 4 years ago. 
I have worked along side Lyndsay for a number of years and I am glad to team up with her and head up the Stockport and South Manchester Branch of Midavlyn Mortgages.
Get in touch with one of our advisors right now
Click the link below to fill out our contact form and one of the team will be in touch with you!